O'Neill's Menswear is a premium Menswear store based in Castle Street, Ardee. Established in 1989, O'Neill's Menswear has developed into a leading destination Menswear store providing unrivalled personal service and exceptional quality stock. Brands include Benetti, Diesel, Baileys, Wrangler, Olymp to name a few.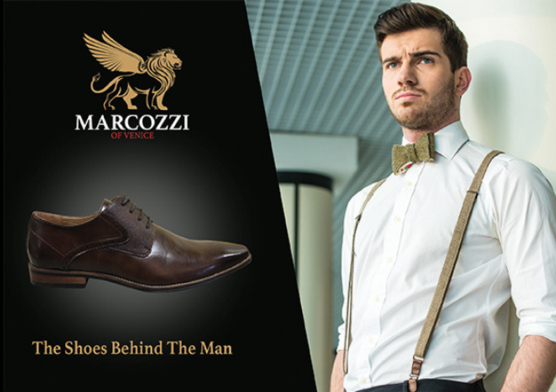 Marcozzi of Venice
We believe that the right shoes make an outfit, that's why every time you step into a pair of Marcozzi of Venice shoes, you'll walk tall, move with confidence and feel great.
Shop now
" Where Style meets Quality at the right Price"
Footwear is also a speciality of ours at O'Neill's Menswear, catering for all
requirements whether casual or formal.
In our tailoring department, the perfect cut, attention to detail and an impeccable fit
come together in our selection of Suits & Blazers for all your formal occasions.